Healthy, beautiful legs lead to an active lifestyle!
Look and feel your best
A little bit about us
Improving your quality of life is instrumental to our success. We know that you deserve the best, which is why we are always looking for the safest and most effective way of taking care of our patients.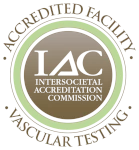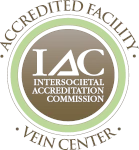 We are the only accredited center in Las Vegas!
A team of specialists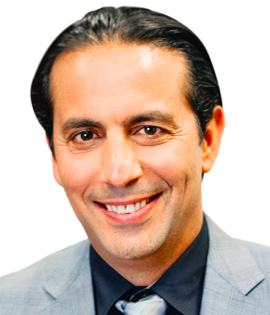 Mehran Moussavian, FAAC
CEO
Mehran Moussavian, FAAC
CEO
Dr. Moussavian is an extremely talented cardiologist board certified in interventional cardiology, general cardiology and internal medicine. He completed his Internal Medicine residency at the prestigious Yale University including an additional year as chief medical resident and assistant professorship thereafter. He went on to pursue his general and interventional cardiology training at Scripps Green Hospital and Research Foundation where he stood out as a top fellow, selected to become the chief cardiovascular fellow in his final year. He now practices the most cutting edge, minimally invasive surgical procedures with excellent results. In addition to clinical cardiology, Dr. Moussavian's varied interests include prevention and treatment of peripheral vascular diseases, and stroke prevention. He is also an active participant in multiple clinical research trials and respected speaker and lecturer within the cardiology community.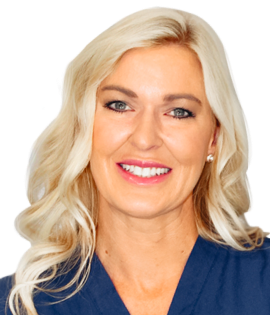 Lisa Alvarez, PhD, FNP-BC
Nurse Practitioner, Vein Specialist
Lisa Alvarez, PhD, FNP-BC
Nurse Practitioner, Vein Specialist
Lisa Alvarez is a Board Certified Family Nurse Practitioner with a subspecialty in cardiac and vascular disease. Originally from Eastern North Carolina, she completed her undergraduate from UNC-Chapel Hill. She then continued her education completing her Masters and ultimately her Phd from the University of San Diego. She focuses her time co-directing San Diego Vein Specialist where she is certified and coordinates the most up to date and comprehensive care for venous disease. Lisa also spends time with her two children and is an avid hiker and traveler. She is excited to be a part of the SD VEIN team and assures the most advanced care in cardiac and vascular care.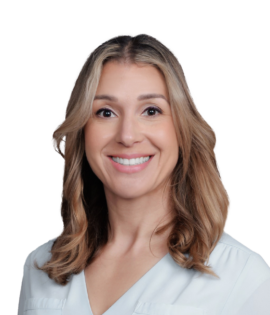 Ticey Harris, DNP, AG-ACNP
Acute Care Cardiac Nurse Practitioner
Ticey Harris, DNP, AG-ACNP
Acute Care Cardiac Nurse Practitioner
Ticey is originally a San Francisco Bay Area native who has worked in healthcare in Las Vegas since 2006 and practiced as an Acute Care Cardiac Nurse Practitioner since 2014. She has a bachelor's degree in Molecular and Cellular Biology from the University of California, Berkeley and Masters and Doctorate degrees in Nursing Practice from the University of South Alabama.
Ticey has four children and enjoys hiking, reading, and traveling. She loves patient education and has a special interest in heart failure treatment.
SERVICES
Medical/Surgical Treatment
Our medical and surgical treatments are geared toward alleviating the symptoms that you are experiencing due to veinous insuffiency.
SERVICES
Cosmetic Treatment
Cosmetic treatments are expected to reduce the appearance of spider veins and small varicose veins. These treatments may also relieve various symptoms.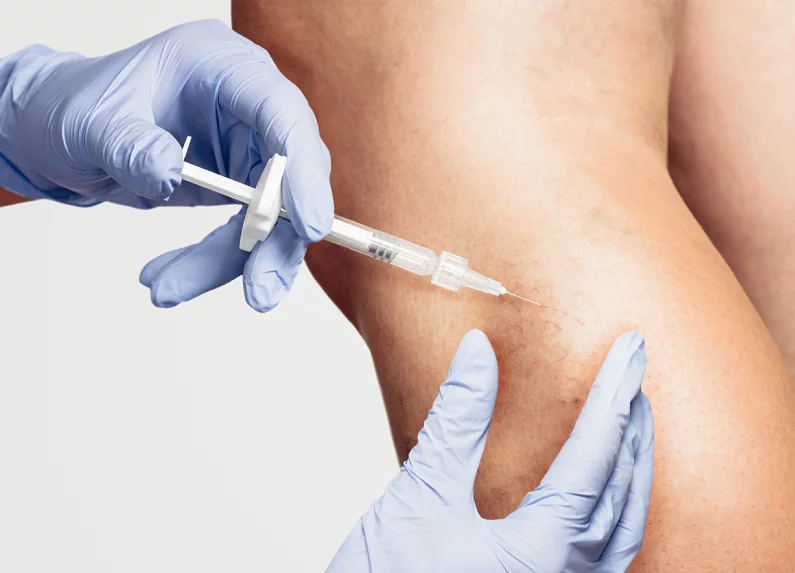 Lifestyle changes
A more conservative way of addressing varicose veins, spider veins, and other veinous insufficiencies. Changing your diet or increasing exercise can significantly lessen the pressure on your legs and improve blood flow in the veins. These lifestyle changes will not get rid of existing varicose veines, but may prevent new ones from forming.
Featured Testimonials
I can't believe how simple the procedure was and how much better I feel.
The results of the EVLT procedure really exceeded my expectations.
Since the EVLT procedure, I really have not had any pain. My legs looks great and I think I can thank the EVLT system for that.
Las oficina están muy bien distribuida, al access tal cuarto de revisión todo mundo muy amable, la doctora llego a tiempo se hizo el procedimiento y termino en el tiempo requerido, estoy muy satisfecha con los resultados y la rapidez de mi consulta.
100% satisfied with my care at this facility. I highly recommend Dr. Lisa Alvarez and Lyndsay Silver to take care of your veins.
Staff is always so friendly and helpful. Dr. Lisa Alvarez is the best!
Dr. Lisa Alvarez and her team are AMAZING!! Truthfully, I came to this vein specialist just wanting to focus on a cosmetic issue (bulging vein) that I had in my leg. Her team was very thorough and with a bilateral ultrasound of both of my legs, they found a significant… Read More
The Staff is always extremely helpful and kind! All the Specialists are caring and very attentive! Definitely recommended.
Great Staff, they answered my concerns in a very nice way, Dr. Alvarez is amazing
Location is always very clean and great measures taken through this pandemic. Staff is very polite. Dr Lisa Alvarez & Lyndsay Silver are great. She took care of my vein needs and much more. Thank you for always being so polite and attentive to my needs.
Don't just trust the beauty and feel of your legs to anyone